The local history society for the Leyton & Leytonstone area of east London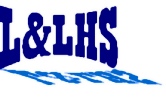 Some of our Society's recent talks can be viewed online :
On 21st July 2021 Mark Gorman gave, through 'Zoom', an online talk putting the preservation of Epping Forest as public open space into context, as he does in his book "Saving the People's Forest: open spaces, enclosure and popular protest in Victorian London". You can see this talk on YouTube
and also see Mark in this video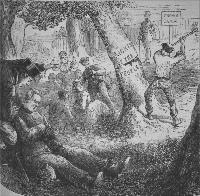 On 17th March 2021 our Society was given a presentation about "Gulielma Lister (1860-1949) –The Queen of Slime Moulds" by Dr Patricia Fara – Science Historian, Emeritus Fellow of Clare College, Cambridge, Frances M Lynch – Singer and Composer, Electric Voice Theatre and Dr Gothamie Weerakoon – Senior Curator of Lichens and Slime Moulds at the Natural History Museum, London
You can see and hear this on YouTube
Dr Fara has an article on this subject which appears in the 'August' issue of BBC History Magazine, on sale from early July.
(Gulielma Lister was born in 1860 in Sycamore House, 881 High Road, Leytonstone. Her later years were also spent at Sycamore House, demolished in 1976. The Welsh Church now stands on the site. "Gulielma's real hunting-grounds were Epping Forest and the region around Lyme Regis" (ODNB))
on 20th January Les Capon told our Society about his work as an archaeologist at Eastcote Manor Gardens, partly on the site of an Eastcote House which was there from 1350 to 1965. This was a Community Archaeology Excavation. People aged 5 to 90 joined in for a Heritage Lottery Fund project from 2012 to 2017.You can hear and see him here or by searching YouTube for Leyton & Leytonstone Historical Society.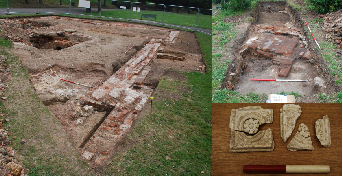 Claire Weiss gave our Society's online talks a fantastic start in December. You can hear and see her here or by searching YouTube for Leyton & Leytonstone Historical Society. She tells us about the mulberry tree by Leytonstone House and about another on Wanstead golf course.