Leyton & Leytonstone
Historical Society



A bit of local history concerning the Wallwood Estate







by Andrea Thunecke-Bristow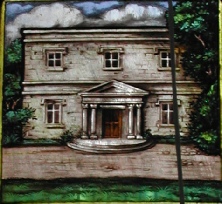 Image of Walwood House in St Mary's Church, Leyton
The Wallwood Estate is what the top bit of Upper Leytonstone was originally called before the estate agents (probably) renamed it).
We have a big pile of deeds, old mortgage agreements, leasehold agreements etc. relating to our house and, as it turns out, many of the other houses round about (Preston Rd, Poppleton Rd & Fladgate Rd).
There is some background on the origins of the Wallwood estate, which I found online. Go down to paragraph 36 "The WALLWOOD estate lay in the north of Leytonstone".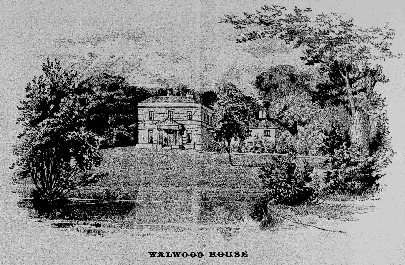 Image of Walwood House in a property development document
Ernest Edward Rayner (Gentleman), of Leander Rd, Brixton, Surrey, bought the estate in 1894. He then seems to have parcelled up the land and subcontracted the building of the houses themselves to multiple independent builders, many of whom seem to have lived locally (ours lived in Chadwick Rd). Each builder seems to have built 5 or 6 houses. All the houses appear to have originally been leasehold, and the earliest of the leasehold documents that I have, therefore shows you which builder built the house, when it was completed, what the house was named,who the 1st owner was and how much the annual leasehold charge was.
As far as I can tell, our house originally cost £440, back in 1898 + £6 a year leasehold charge. The houses lost their names and acquired numbers in 1908, by order of the council. The leaseholds kept being sold on, in ever smaller bundles over the years, until the people who bought our house in 1961 also bought out the freehold. We are the 10th people to own this house – other owners having included teachers, a "Gentleman", an accountant, a "company secretary", a postman, a local government officer, a widow & a tractor driver(!!) One of the official searches refers to "war damage" which was claimed for – but there are no details.
We still have the original outside loo, with original tiles – still in full working order 😊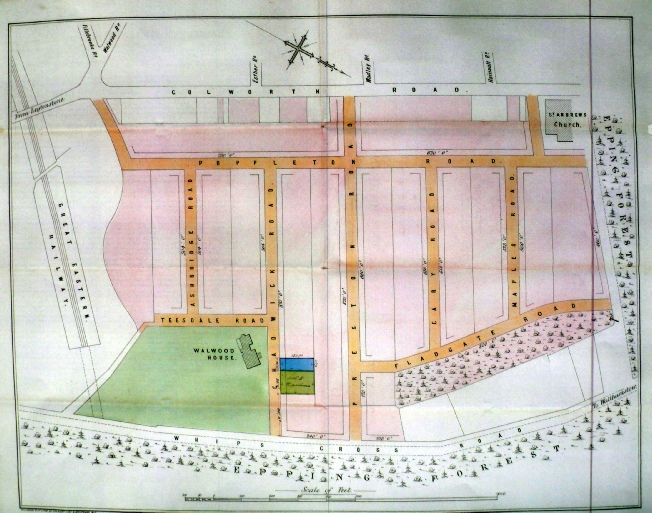 A big thanks to Andrea Thunecke-Bristow for sharing her research !